Headquartered in Sydney, Ezyshopping was a travel wholesaler in tourism industry. In 2017, Ezyshopping independently developed Ezyshopping APP and Daigou tax refund projects.
Our revolutionary digital solution makes the tax refund experience convenient, efficient and trustworthy. We have partnered with Alipay and banks to continuously improve the user's experience and established a new automated tax refund system.
So far, we have successfully helped global travellers and Daigous to get tax refunds on their shopping – Ezyshopping aims to provide you an easy, fast and transparent tax refund experience.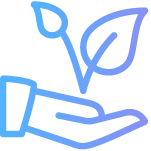 10 years + professional accounting team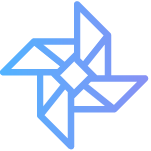 Innovative tax refund system, and hits the tranditional tax refund industry pain points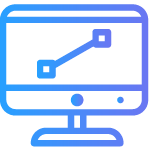 Safe, reliable and trustworthy. Our professional IT team to protect your information security.
CHOOSE EZYSHOPPING
The New era of tax free Shopping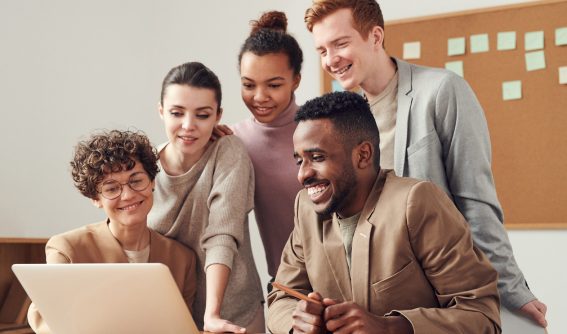 We are a young, creative and professional team. Our team has different cultural and educational backgrounds, but we adhere to the same goals: change the Australia traditional tax refund model, Simplify the tax refund process, and optimize tax refund experience.
Since its establishment in 2017, Ezyshopping has developed steadily and rapidly with teams in Australia and China, proving the most attentive tax service for Australian tourists and small Daigou businesses.